Live Cam chat
Free cam chat is an opportunity to start live communication with strangers. Start cam chat with one click, and you immediately begin to search for new acquaintances. This cam chat is absolutely free, anonymous and does not require registration.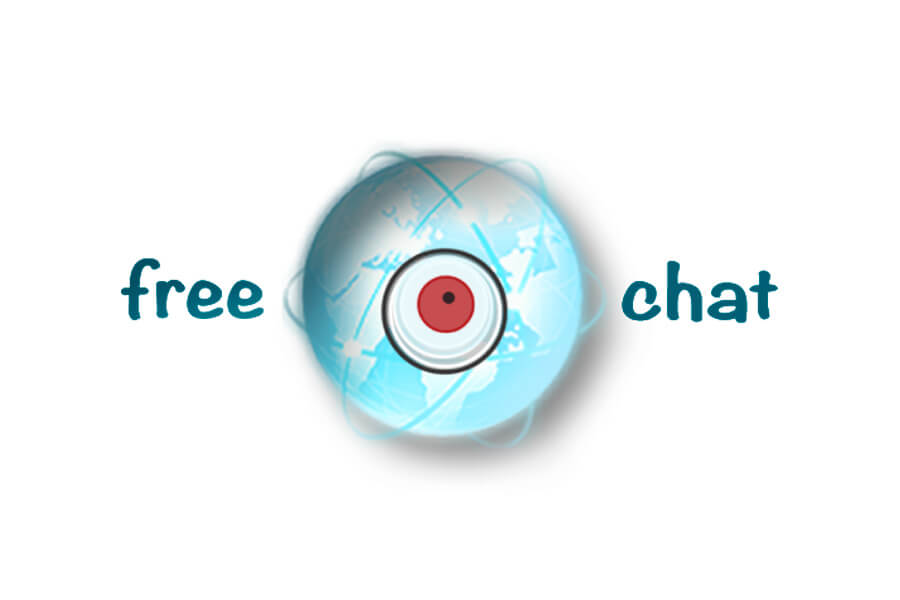 Cam chat for free is a real opportunity to have fun, make new friends, learn a lot of new things.
Free online chat without registration
Free online chat is the chat in a real time. The principle of its work is the random choice of the interlocutor. Online chat itself picks you a random partner for communication. It can be located anywhere in the world, and sometimes even not far from you. Excellent feature: chat without registration!
Rules of conduct in a free cam chat
Cam chat, of course, should be used for reasonable purposes and with the observance of certain rules of conduct. Cam chats do not allow:
To offend the interlocutor;
Sit and be silent;
Constantly press the next button.
Before you start chatting in a given cam chat, you need to see the complete list of its rules.
About the development of a free anonymous cam chat
Anonymous cam chat presents a huge interest from the public, as it makes it possible to realize video dating, simple online communication with a casual interlocutor or, more simply, with a stranger. Every day more and more people become users of a random cam chat, and they like it, because it can completely replace real communication.
This anonymous cam chat gives you the opportunity to communicate with a random person for free. Now we are working on additional services that will make this chat much better than chat roulette (chatroulette or chatrolet). Thus, subscribe to the news on Twitter and wait for new updates.
If cam chat does not work
In some cases, an anonymous cam chat may not work. Such problems can be related to the settings of the firewall, the proxy or because of the old version of Adobe Flash Player or your browser. As a solution to the last problems, download the latest version of Adobe Flash Player and your browser.
In addition, do not forget that online cam chat requires a fast connection to the Internet. If all these requirements are fulfilled, you can enjoy a pleasant pastime.
To start a cam chat, just press the Start button.