Chat rooms: private or group
If you have been looking for a chat with the ability to communicate in private rooms for a long time, we present to your attention a free service that unites people around the world - chat rooms. The peculiarity of this chat is that here you can create your own chat room for online communication with one or several people at the same time. In order to communicate with the person you want, just invite him to this chat and immediately start a conversation.
6 clear benefits of chatting:
Choice of people with specific interests.
Selection of an interlocutor on the scale of the entire planet Earth.
The absence of mandatory registration in the video chat to meet new people.
Easy and free communication, regardless of the location of the interlocutor.
Ease of communication in a relaxed atmosphere for you.
Private chat with broadcast for several people.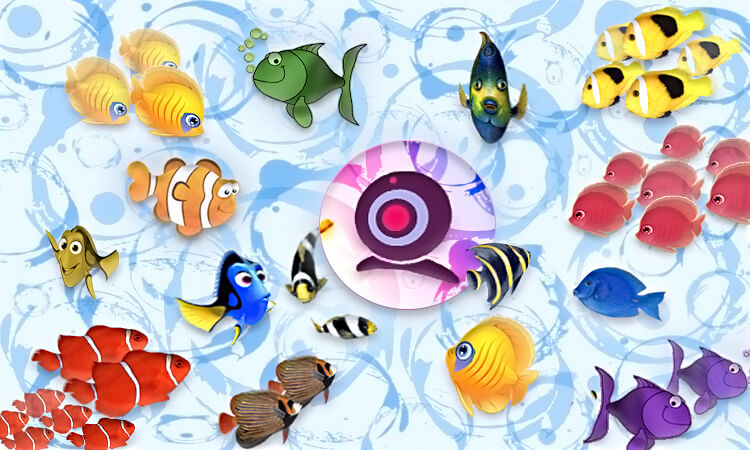 Chat rooms are the place where you can chat in complete peace and comfort with girls or guys, without worrying that strangers will see you. Such communication is very popular in our time, when work takes all our free time and deprives us of communication in everyday life, and all that remains is to make acquaintances in an online chat with closed rooms. Or maybe you just need to have the courage and self-confidence to meet girls or guys on the street, cafes, etc.
If you don't have a specific goal and are just curious to test the chat in action, you can choose chat rooms randomly. You can both enter and exit the room - so do not be afraid to experiment and look for your own. Subsequently, you can opt for specific topics and groups of people (or a specific person), and attend daily, for example, a chat for 4 rooms, or even create your own room.
Chat rooms with girls - completely private
If you know how to make the most of your time and opportunities, online communication can be not only fruitful, but also enjoyable. In addition, for pleasant communication in a company with a person you like (and in some cases several people) in a chat, it is possible to create and add to private rooms.
Such rooms are ideal for communication with girls, friends, colleagues, partners, special clients, etc. At the same time, using the advanced settings functions, you can be sure that an outsider will not enter your chat room without an invitation and confirmation.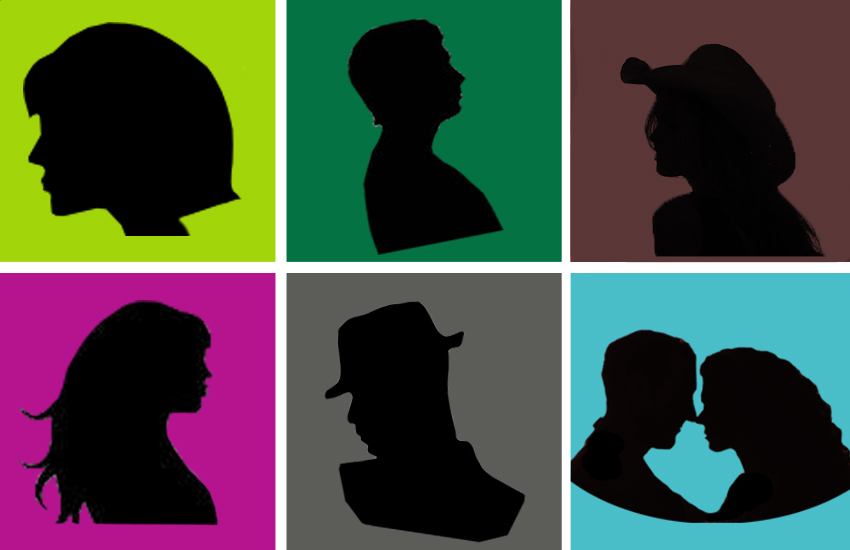 By creating a room for two with the girl or guy you like, you create something like your own private corner in the online space, where only you will have access. Here you can exchange messages, send each other photos or video files, or even arrange dates at a distance in the form of a joint dinner, movie or walk.
The advantages of a private room are obvious - it is the privacy of all your online dialogues. No outsider will have access to such a room without your knowledge. It's like renting an apartment together and looking closely for a while, whether you suit each other or not. Only in this case, outsiders will not be able to watch you through the keyhole and will not eavesdrop through thin walls. Because all chat rooms have reliable protection.
Anonymous chat rooms: freedom of communication
Using chats can be fun, engaging, rewarding, and even life-changing. Everything will depend on:
what chat room you will visit from time to time;
in which you will constantly participate (and which should be avoided altogether);
which ones you create on your own initiative, etc.
While chatting in chatroulette you can invite random people to your free room and chat in private without restrictions using voice or video chat. A huge plus is that you can maintain your anonymity.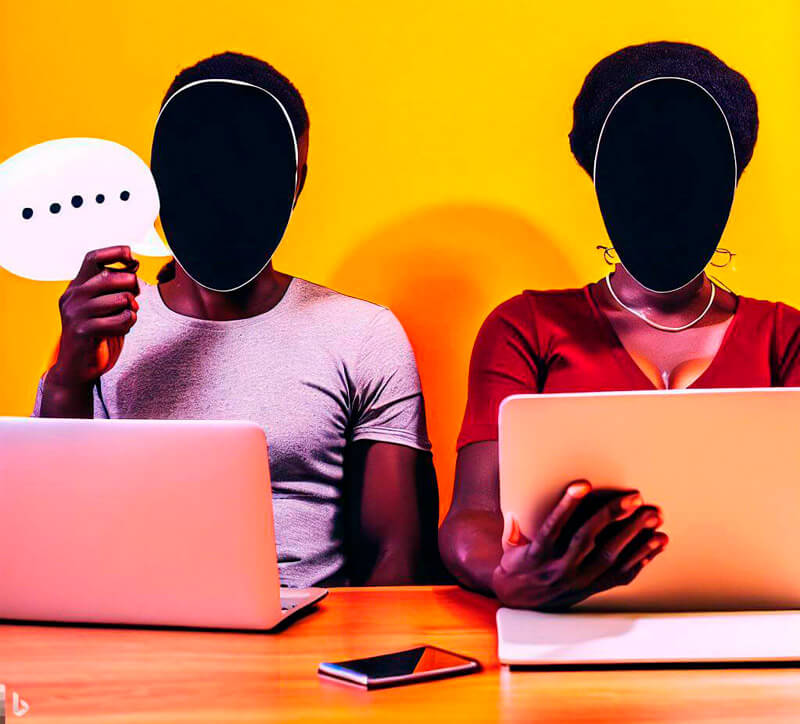 You can anonymously connect with anyone from different parts of the world, experts who can provide useful information and advice, and those who share your interests and hobbies. Free themed chat rooms are at your service at a convenient time of the day (this way you will communicate not only with those people who share your interests, but also with those with whom you have the same biorhythms).
How to create a chat room for free
There are quite a few services for creating online rooms for communication with a narrow circle of interlocutors. But the rooms for one-on-one communication are most in demand. It is in such rooms that you can calmly talk with your partner remotely. We will describe the most suitable option for creating a private room for two people, just follow the instructions below.
Visit chat 18.
If you do not have an account in this chat, you can enter as a guest: anonymously and without registration.
After logging in, you will have access to a text chat with interlocutors, voice and video chat. Sending files is possible only for registered users.
You can select an interlocutor from the list of users, you can use the filter for convenience.
If you want to invite your friend, just share the link to this chat with him and tell your nickname.
As soon as the user appears in the chat, you can start chatting in a private room. To prevent other participants from disturbing you during a conversation, you can set limits on calls and messages in the settings panel.
As you can see, there is nothing difficult in creating a chat room, the main thing is to decide what functionality you need in order to choose the right service for this task.
Before you start communication, it is important to familiarize yourself with its rules.
Create your chat room right now and enjoy new video chat for free!