Chat rooms: private or group
If you have been looking for a chat room with the ability to communicate in private rooms, we bring to your attention a free service that connects people around the world - chat rooms. The peculiarity of this chat is that here you can create your chat room for online communication with one or several individuals at the same time. In order to communicate with the person, you just need to invite him or her to this chat and start a conversation right away.
The advantages of chatting in chat rooms:
choice of people with certain interests;
selection of the interlocutor in the scale of the whole planet Earth;
relaxed and free communication, regardless of the location of the interlocutor;
simplicity of communication in a relaxed atmosphere for you;
private chat for several people.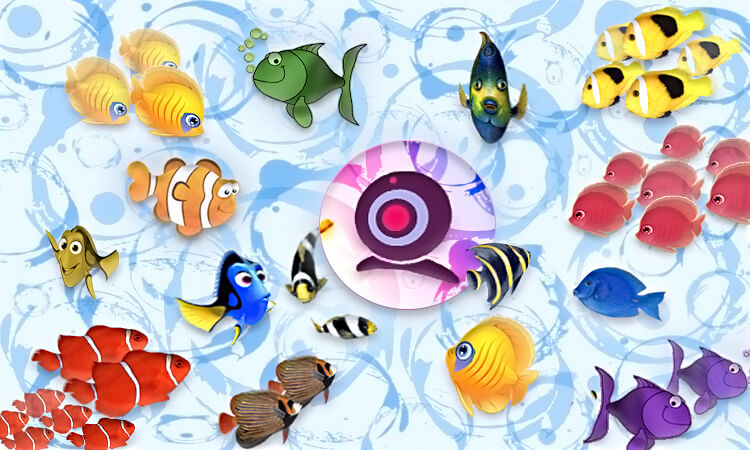 Chat rooms are the place where you can communicate quite calm and comfortable with girls or guys, without worrying that you will be seen by strangers. Such communication is very popular nowadays. When the work takes away all free time and deprives you of communication in everyday life and all that remains is to make acquaintances in an online chat. Or maybe you just need to muster the courage and self-confidence for dating with girls or guys on the street, cafe, etc.
Anonymous chat rooms
Communicating in a chat-roulette, you can invite random interlocutors to your free room and communicate alone without limits, using voice or video chat. The great advantage is that you can keep your anonymity.
Before you start chatting, it's important to read its rules.
Create your chat room right now, and enjoy the conversation in the new video chat for free!