Online chat 24 hours
The modern life has pretty fast pace and this leaves no time for communication. However, communication is an expression of individuals' emotions, feelings, relationships to each other, common interests and hobbies. At such moments, the magic of modern technologies comes to the rescue, with the help of which you can hold personal meetings by connecting a video chat, and without being in the same room. The technology that has allowed the creation of web platforms such as FaceTime and Skype is used not only in professional and business groups, but also provided the opportunity to:
look for your soul mate (this is how busy guys often meet girls) and communicate with her, being thousands of kilometers away from each other;
consult in making important decisions and see the reaction of the interlocutor;
meet, flirt and hold romantic online meetings for people living in different cities and even countries.
That's why we bring to your attention Online chat. This is a free video chat where you can communicate with friends, relatives and casual strangers from anywhere in the world.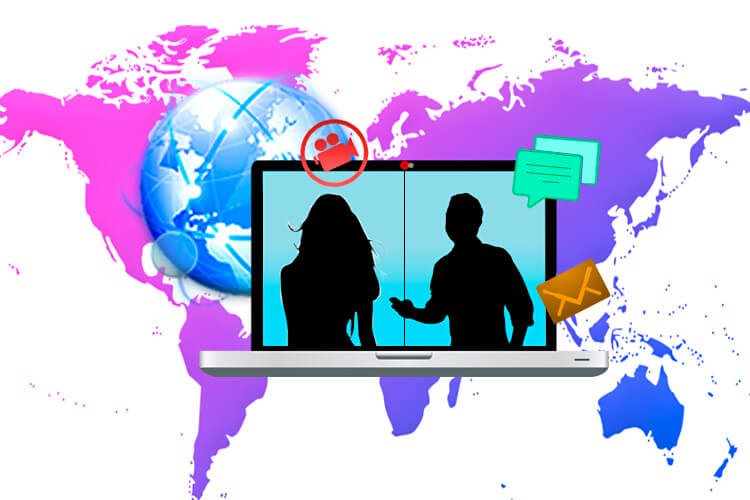 With Online Chat you will have fun, make new acquaintances, get great impressions from communicating with amazing, unusual and, undoubtedly, charismatic people and learn a lot of interesting things. The webcam chat offers its visitors the following 5 possibilities for a pleasant pastime:
Communication with girls and boys around the world.
Live communication in a real time, without leaving home and a comfortable for your environment.
Understand the feelings and emotions of the interlocutor using a webcam.
To communicate on topics that are interested both. In addition, to discover the passions of another person and share your own.
To stay in touch at any time of the day which is one of the most important thing nowadays.
Join to the interlocutors of Online video chat and find a close to your spirit person for chatting right now. You are just one click away from interesting and entertaining communication. To start a video chat, just click Start button. And of course, a nice bonus for our website visitors is the mobile version of the online chat. Now it has become even easier to be in touch at a time convenient for you, regardless of whether you are traveling or for other reasons spend some time in another part of the country; you have poor health or you simply did not manage to get to the computer in time, etc. So, take your smartphone in hand, open the web browser downloaded on your mobile phone and go to Chateek. In addition, currently more than 58% of visitors to this site use their smartphones for online dating, and slightly more than 38% open computers (PCs). The rest more than 2% of people prefer tablets.
Online chat for live communication
Online video chat aims to create for its visitors only the best conditions for communicating with pleasant interlocutors in a relaxed and easy atmosphere. Like other forms of electronic communication, live chat requires compliance with certain rules and regulations by each user. Even if you want to take advantage of an additional opportunity - to create an anonymous online chat.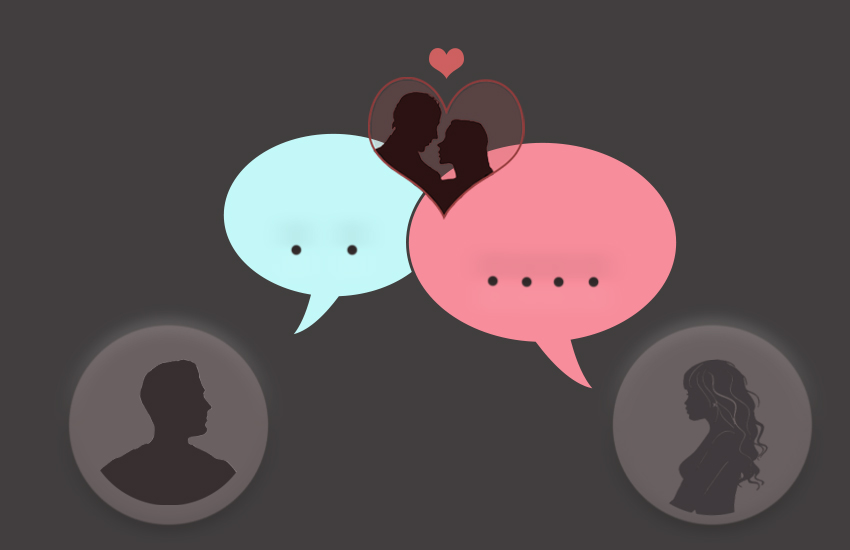 Video chat is an achievement that is easy to achieve. Registration in an online chat usually does not take much time and at the same time has a number of advantages:
eye contact at a distance - relevant for people who have never seen each other in life and want to avoid disappointment in a personal meeting, for those who have not seen each other for a long time and have had time to get bored;
reading information on the face - for example, when communicating with foreigners online, you can mark whether a person understands you or not, as well as how you speak a foreign language (it is much more difficult to do this during a telephone conversation);
the ability to assess the situation around the person with whom you are conducting a dialogue - for many people this is an important part of maintaining a relationship.
Online chat with strangers around the world is an innovative step that brings people closer in different cities, countries and on different continents, connects hearts and allows you to make the right decisions, guided by readable visual information.
The quality of video in real-time video chat
The quality of video is the main feature in communication with girls and boys from anywhere in the world. Usually, it depends from a web camera. After all, not only to see and hear, but also to talk with the interlocutor in a real time is much better than just overwriting messages. Except when video chat does not work for technical reasons.
Team Chateek.com aims to make Online video chat cleaner from the videos created by the webcams software-emulators. To be more specific, reduction of an implausible video when chatting in a video chat. Let's be honest not only with our interlocutors, but also with ourselves. After all, by using an ordinary video, you cannot expect a really interesting and sincere conversation with your interlocutor.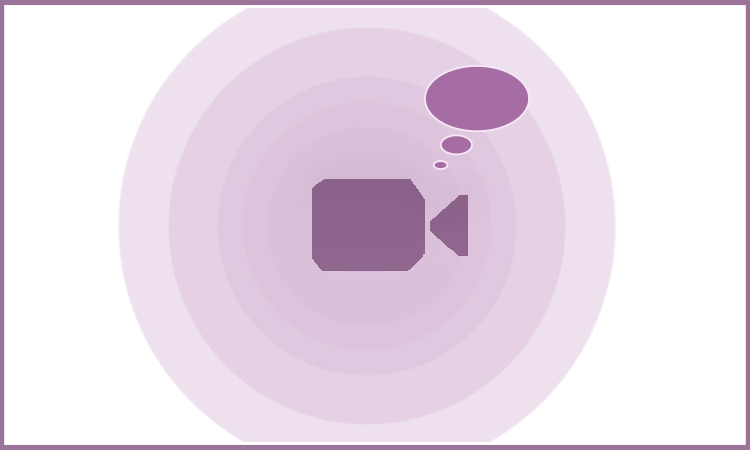 Dear Online video chat visitors, communicate with people around the world using your webcam and do not get hooked up on the emulator, as this is prohibited by the rules!
If the video chat does not work
In some situations, you may have difficulties in accessing online chat. This can be due to a technical problem, namely, the settings of a proxy or a firewall. A common problem can also be a bug by working with a webcam, when you do not see your image. There are plenty reasons for this. The main causes are listed below:
Problems with the webcam itself (lack of driver setup, etc.). Check the operation of the camera in other applications.
The webcam in the chat may not work because of unprotected connection to the site. The latest versions of browsers began to block access to the camera and microphone, if there is no https connection on the site. You can find out about it by looking on the left part of the address bar. Usually it is displayed in green, and the site address starts with the HTTPS protocol.
Viruses on users' computers can inject their scripts into the site code, which create a connection to unsafe web sites. As a consequence, there is a lack of a secure connection and browser blocks the camera use.
Often the camera may not work because it is already being used in another application or browser.