Online dating via webcam
Online communication for free allows people to communicate with each other, even if they live thousands of miles away. But which site should you choose? What resources can help you not only make good friends, but also meet girls, boys, and even long-distance romantic relationships?
Online dating is a pleasant opportunity to find an interlocutor and immediately begin to communicate with him. This video chat offers an instant choice of a person to communicate with him in a real time. Such acquaintances are very interesting, because online conversation will give you the opportunity to communicate on any topic.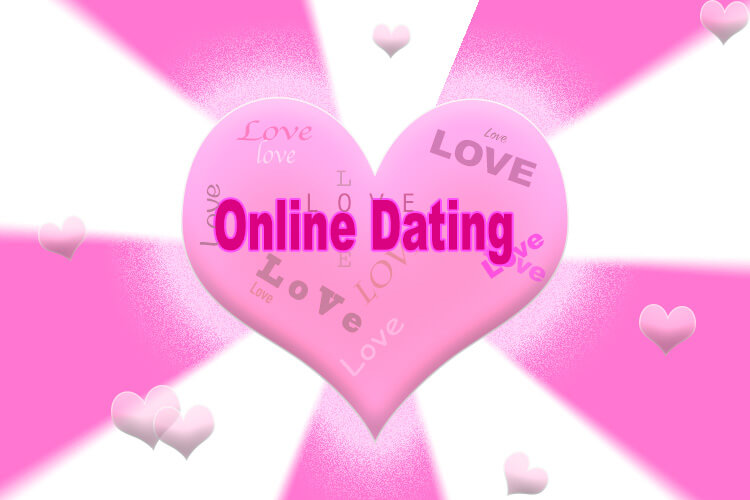 All you need is to turn on the webcam - and now you are surrounded with fantastic communication. And this is really so, because it is not only ru dating here, but also dating people from other countries. This is a kind of online dating network
In addition, Chateek.com offers you a lot of different opportunities in such a popular video chat as Online Dating:
Make new friends, look for your soul mate or just have fun with entertaining communication.
Keep communication to your advantage.
Receive a lot of joy and fun, express your emotions and surround yourself with charming interlocutors.
Wanting to change their daily lives, women and men are taking advantage of the internet by registering on dating sites and using chat roulette. Such communication allows everyone to find like-minded people without wasting time and making a minimum of efforts for registration, or even without it. There is everything for comfortable communication and even more!
New online dating and their benefits
When choosing from dating sites and video chats, people tend to go for the latter option, knowing that chat roulette gives them the ability to see the person they are chatting with. Such video chat usually does not require registration, so it allows women and men to save time and immediately find an interesting interlocutor online.
Research based on surveys of people shows that recently single people who are looking for a match for themselves increasingly prefer to meet online. So, from about 2010 to our time, the interest of people in online dating has grown by more than 30%, compared with the period before the beginning of 2000. At the same time, the chance to find a loved one among colleagues, through friends, with the help of family decreased by more than 10%. This is all due to the fact that online dating is changing the world and breaking all stereotypes about classical communication as such. After all, only on the Internet can you meet a person from anywhere on Earth and understand how interesting it is for you to communicate with him, using only a computer with a connected webcam or other convenient gadget.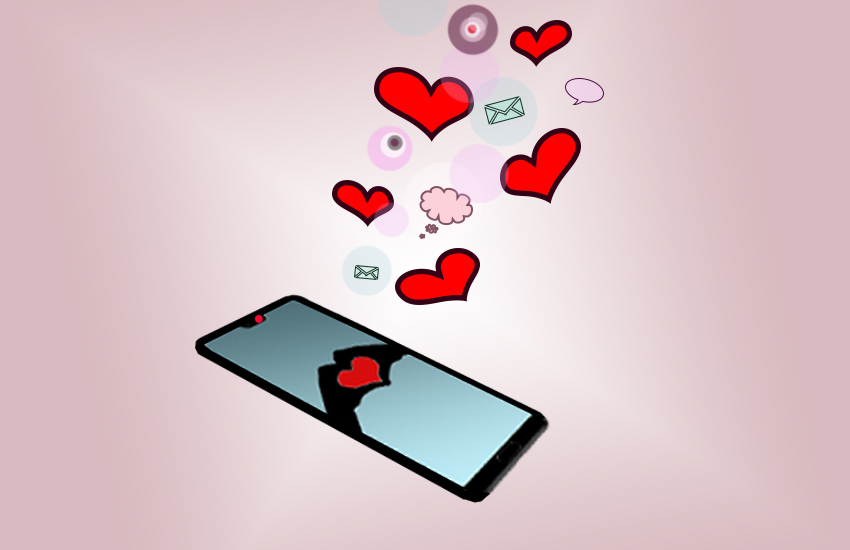 Exciting online dating 24/7 is the easiest way to meet new people, which a few years ago was considered something unusual. Here you have a real opportunity to talk to foreigners from all over the world to find like-minded people with just one click. By giving preference to online dating, you can also:
Access video chat rooms instantly and start talking to strangers without creating an account, entering personal information, or uploading photos.
Immerse yourself in an exciting video chat with girls and guys who live in your city or thousands of kilometers from you, without even leaving your home.
Always be yourself, talking to people with whom you are comfortable and who are interesting to you.
Make sure you are talking to a real person and not a fake by seeing him or her on the other side of the screen.
Find your chosen one in the format of speed dating online, even if this person lives on the other side of the world, and even go on a journey towards your destiny.
Have fun and cheer yourself up at any time of the day or night.
Day after day, meet new people, users with different preferences and interests, as well as open up new horizons for communication with girls and guys of all nationalities, religions and subcultures.
World of virtual dating online - enjoy the moment
If you are looking for a virtual dating or a relationship, then Chateek.com will help you do it. Online dating video chat 18+ will make every day of your life filled with unforgettable, funny and unusual events, helping to change your daily routine and enjoy your time. By giving preference to video chat, you can be sure that you are communicating with real people who will happily keep up a conversation with you at any time of the day or night.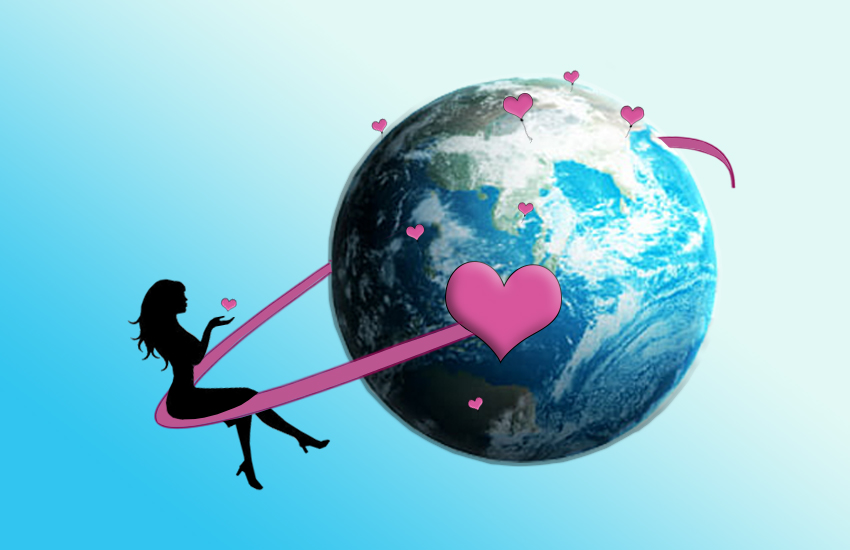 You are going to live online communication on a webcam, as here you can get acquainted with a person who can be anywhere in the world. Moreover, if you like the person you met in this online video chat that lives in the same city with you, you will have a unique opportunity to meet with him in real life. Also, a huge plus is that you do not need to spend a lot of time to fill in the details of your profiles, like on normal dating sites or pass a compatibility test.
A quick online dating, where you can immediately see a person live, makes it possible to understand whether you are approaching each other or not from the first minute of communication.
4 great reasons to join online dating here and now:
Full freedom of action.
Confidentiality and security.
Ease and realism in communication.
A lot of random video chats.
Of course, in order to ensure a normal and serious communication in online dating, there are a number of restrictions that we recommend that you adhere to. Therefore, before you begin to communicate in this video chat, it is important to read its rules.
Well, it's time to make new acquaintances online. Have a nice chat!