Online dating via webcam
Online dating is a pleasant opportunity to find an interlocutor and immediately begin to communicate with him. This video chat offers an instant choice of a person to communicate with him in a real time. Such acquaintances are very interesting, because online conversation will give you the opportunity to communicate on any topic.
All you need is to turn on the webcam - and now you are surrounded with fantastic communication. And this is really so, because it is not only ru dating here, but also dating people from other countries. This is a kind of online dating network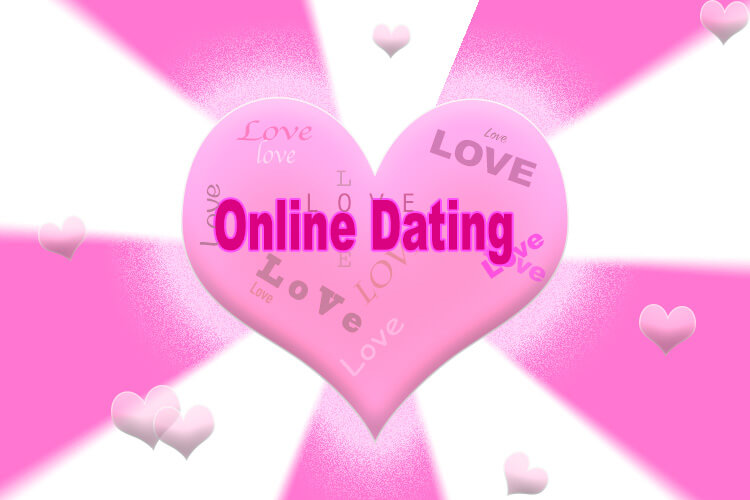 In addition, Chateek.com offers you a lot of different opportunities in such a popular video chat as Online Dating:
Make new friends, look for your soul mate or just have fun with entertaining communication.
Keep communication to your advantage.
Receive a lot of joy and fun, express your emotions and surround yourself with charming interlocutors.
There is everything for comfortable communication and even more!
Online Dating
If you are looking for a virtual dating or a relationship, then Chateek.com will help you do it.
You are going to live online communication on a webcam, as here you can get acquainted with a person who can be anywhere in the world. Moreover, if you like the person you met in this online video chat that lives in the same city with you, you will have a unique opportunity to meet with him in real life. Also, a huge plus is that you do not need to spend a lot of time to fill in the details of your profiles, like on normal dating sites or pass a compatibility test.
A quick online dating, where you can immediately see a person live, makes it possible to understand whether you are approaching each other or not from the first minute of communication.
Four great reasons to join online dating here:
Full freedom of action;
Confidentiality and security;
Ease and realism in communication;
A lot of random video chats.
Of course, in order to ensure a normal and serious communication in online dating, there are a number of restrictions that we recommend that you adhere to. Therefore, before you begin to communicate in this video chat, it is important to read its rules.
Well, it's time to make new acquaintances online. Have a nice chat!