Choose your New chat
Whether you want to try yourself in a completely new dating format depends entirely on you and your personal attitude towards the new video chat. One thing is for sure: the negative image of such services is completely untrue, imposed by stereotypes, and if you tend to find a specific target group - Internet conversations on specialized sites can be very promising.
The New video chat has an interface in many languages: English, Russian, French, German, Spanish, Portuguese and Chinese. Yes, Chinese chat is here too! If you want to talk with the Chinese, then you have come to the right place.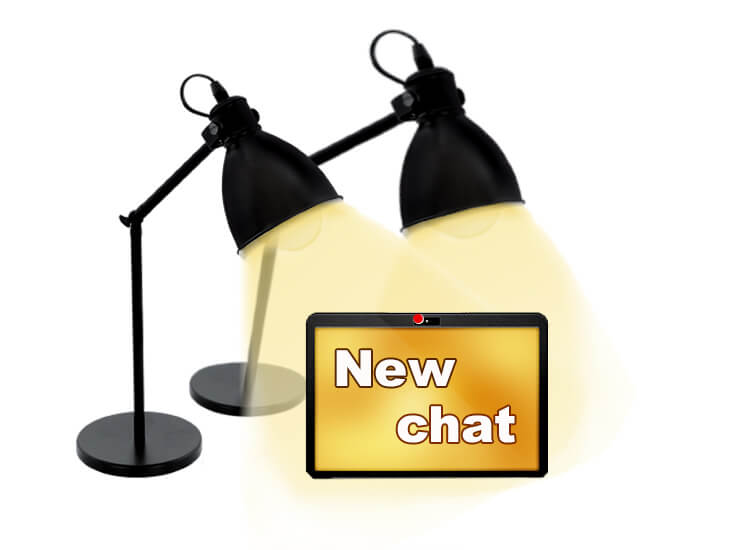 Our free video chat is the best way to communicate for free. In our webcam chat rooms, you can talk online with the video as long as you want. Watch the video chats on our website and choose the one with the maximum number of people that are pleased to communicate with you. In every new chat you will find women and men with the connected webcams.
Web chat with foreigners
If you secretly want to be not dependent on online dating, but simply be brave to talk to a beautiful woman on the street, in a cafe, on public transport, but are afraid that you will be rejected, and others will look at you strangely? Then you should urgently work on your self-esteem and communication with the opposite (and maybe your own) sex in video chat will help you in this. Most importantly, remember to turn on your camera so your partner can see you.
According to research, there are over 500 million single people in the world by 2020. More than half of them have access to the Internet, but, at the same time, have never used modern methods of dating - through online video chats or mobile applications. Do not waste time on empty thoughts. Be connected to a web chat today and make new virtual acquaintances with foreigners. Here you can build your self-confidence and learn how to successfully deal with girls / guys in your daily life. Even exchanging phone numbers will no longer present any obstacles for you at the end of persistent video chat training.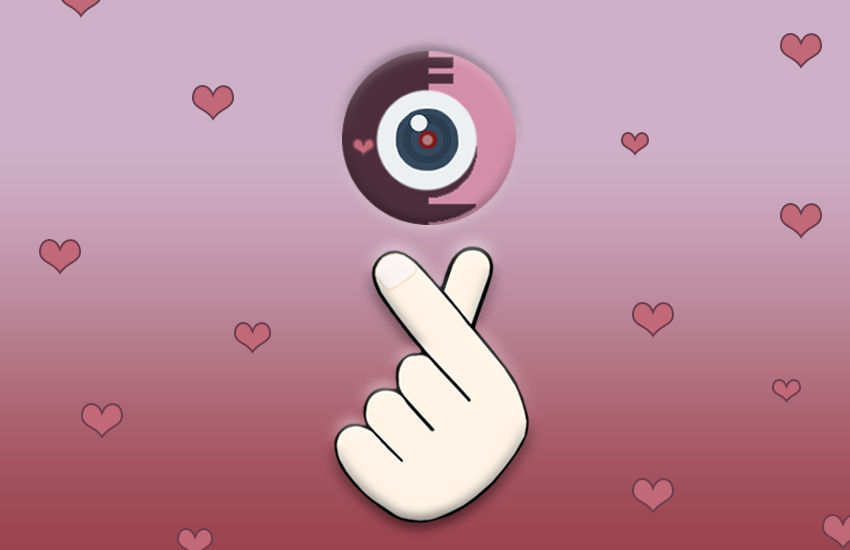 To become a member of a virtual community just connect your web camera to the computer and start your own video chat. In addition, you can create rooms for private talking. Our free platform make it easy to conduct video communication with people from anywhere in the world without downloading software. Although, you do not need to connect a webcam or microphone for engaging conversations, but remember that you will have a lot less interlocutors. Here you do not need to spend time on registration, as on other online dating web sites. The same video chat roulette will give you a lot of fun.
Start chatting for free and meet interesting people while sitting at home, cafe or anywhere with an internet connection. Now you no longer have to look for free chat rooms or pay for expensive webcam sites. Invite your friends to our site, and also enjoy new acquaintances!
Start a new chat and get the most of positive emotions
The Internet makes it possible to write to people whom you would never meet in ordinary life across distances, and even see them in person. Of course, this can create some problems if a person lives so far away that relationships are out of the question, although there are cases when people moved to the other side of the planet after meeting in video chat.
However, if you're lucky enough to find a new chat, the benefits don't end there, as:
These services are especially useful for shy people. When it comes to online meeting, it doesn't matter at first if you suddenly blush at the sight of the opposite sex, frantically wondering what to say.
Here you can write in a relaxed manner. Of course, the excitement comes at the latest at the first meeting in real life, but since you already got to know each other a little in the chat, it usually becomes easier to maintain eye contact, relax and bond throughout the evening.
A unique new video chat is already waiting for you to introduce you to many interesting personalities on the outside. All you need to start your adventure is just visit our website.