Bazoocam - date and be yourself
Dating sites today have a large selection of tools to help you find love and friends, but what are the main advantages of Bazoocam and other similar resources?
Online dating sites have become the number one way for couples to find and build strong relationships. The tools offered by the site vary greatly, but if earlier the use of video chats was not so common, now bazoocam chat, as well as sites of similar subjects, have become incredibly popular, and this is just the beginning.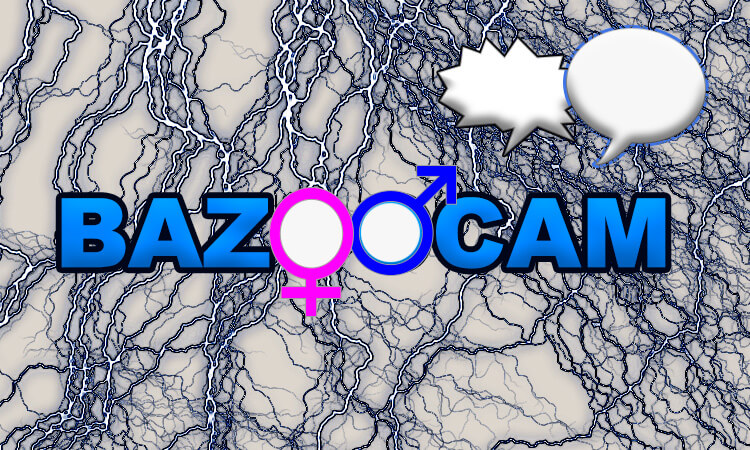 Most users of our site are familiar with many versions of chats and video chats. Bazoocam is one of the most popular video chats with a huge online user base around the world, reaching up to 1.5 million per month. The largest number of visits to this service falls on France - 25.6%, as well as Algeria - 9.13%, Italy - 8.89%, Spain - 6.68%, Germany - 5.3%, Colombia - 2,8% and others.
If you want to chat or make friends with foreigners, it's not a problem with this site! Bazoocam will help to do this, because everyone who tried to communicate in the famous chatroulette tried to look for adventures here. We recommend that you do not waste time and immediately connect your webcam and microphone, because this chat gives you the opportunity to meet some pretty interesting girls and guys. In addition, the conversations in this web chat are 100% free.
As you probably already noticed, the chat has an interface in a foreign language. That's because it's a French chat and it's quite common to meet people who don't speak your native language. Therefore, it is desirable to know 1-2 foreign languages. Popular languages here are French, Italian, English, Spanish and German.
Bazoocam roulette - dating here and now
Bazoocam video chat is fast and error-free. The developers have integrated several simple games into the chat that you can play with strangers during a video chat. We advise you not to break the rules, but to behave decently, as there is a high probability of getting banned. To help moderators deal with those who misbehave, you can press the F7 key and send the appropriate signal.
Video chat works according to the traditional scheme: chooses a random interlocutor.
The algorithm of this service for dating is already very popular. Recently, no one has managed to improve it in such a way as to gain even more popularity. Nevertheless, users do not lose hope and are waiting for more recent solutions that can simply blow up the Internet. Who knows, maybe BazooCam will succeed. By the way, the video chat received a rather interesting implementation of elchat com.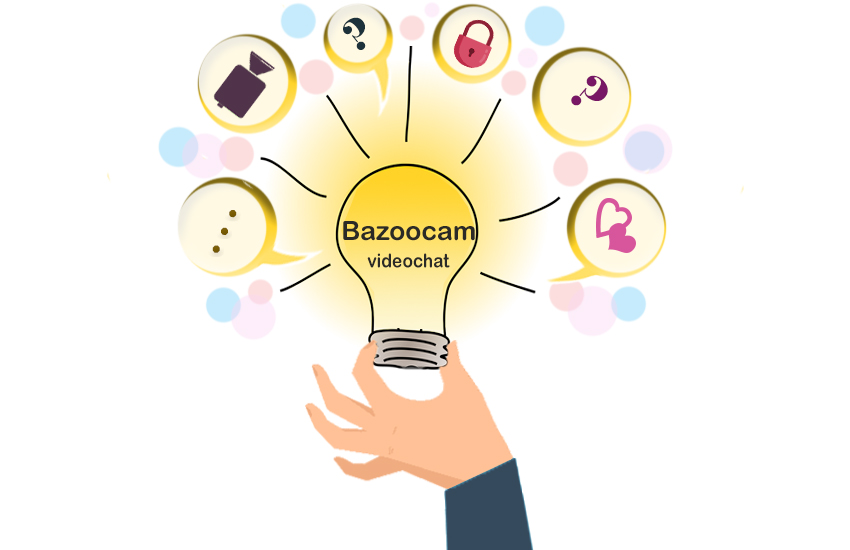 There are many reasons why you might want to use a video chat website, but here are the 3 main benefits:
Live video chat allows you to chat in real time. One of the most common problems on dating sites and social networks is the waiting time for a response from a person you like. Traditional text messages often go unanswered, sowing sadness among those who yearn for a soul mate, but Bazoocam solves this problem by offering couples the opportunity to communicate and interact with each other in real time. There is no delay, no agony of waiting for a reaction or an answer to an important question.
Eliminates the possibility of misinterpretation. How often have you sent an email and immediately regretted writing it? Often, written communication can be perceived in two ways, or it can be difficult to find the right words that you would like to express, because you understand that in a regular text it will not be possible to convey all the feelings and emotions. Web chat with girls and guys solves this problem as couples can have real conversations. Communication becomes clearer and more unambiguous, and the likelihood of certain things being misinterpreted is much less, as you can see each other's body language and emotions, also thanks to chats like bazooka.
Creates a real connection. Video chat is the perfect environment for a couple to build a real relationship. Written communication is great, but it's a pretty weak tool, while being able to see the person you're talking to is incredibly important and makes communication so much faster and easier. Couples feel comfortable with each other for a short time using English or other foreign video chat rather than just typing.
Bazoocam Video Chat Breaks Barriers
When you start talking to a potential partner or meet on a site where texting is your main tool, the first few seconds of communication can be difficult. The awkwardness lies in the fact that the interlocutor often cannot understand how to relate to the question you asked, or potential language barriers appear. In addition, online translators often misrepresent the meaning of your message.
This live video chat allows couples to communicate openly and freely, and even where there may be a language barrier, contemplating each other on video will help to describe words and situations even with gestures so that the conversation goes smoothly.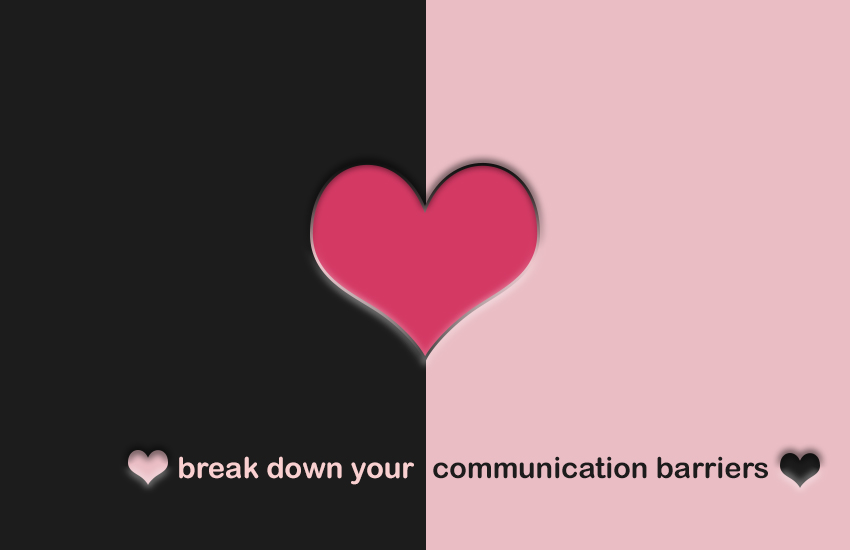 And finally, video chat allows partners to really get to know each other, from their unique communication style to cute smiles and loving looks. Having the opportunity to communicate via video, the couple gets to know each other much faster and easier, and also gets a deeper understanding of what each other likes by reacting to certain situations created in Bazoocam.
We hasten to warn you about the fact that there are often video records in the chat where people can impersonate another person. So be vigilant and do not fall for tricks, or even better - tell moderators about such participants in the video chat Bazoocam.