Free Video Chat: for two
Chateek.com is a great collection of video chats, such as ChatRoulette Alternative, Online Video chat, FlipChat, Chat roulette, ChatRandom, Omegle video chat, etc. They were created for the convenience of your communication with many different people around the world. In addition, we invite you to visit the free Video chat. To do this, you need only a little courage to start a video chat and turn on the webcam - and now you are ready to communicate tete-a-tete with a stranger.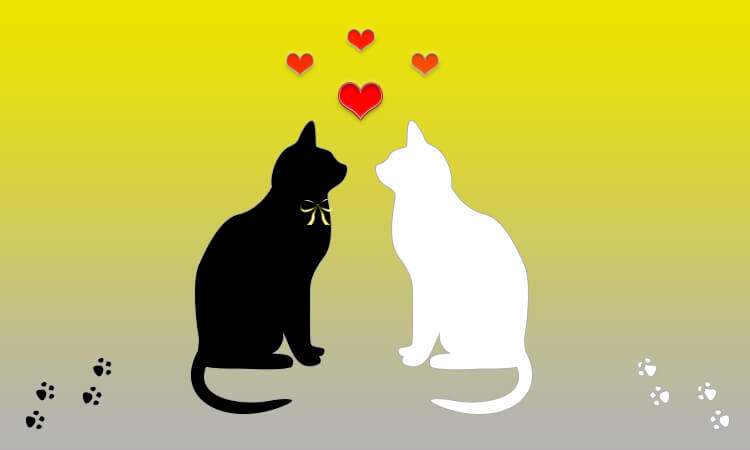 You may ask, why do people like to communicate via a webcam? The answer to this question is very simple. Video chat is fun, because you can use it for dating and secret meetings. Maybe the next random stranger can be your soul mate. However, only on personal experience you can convince yourself how great it is. We are sure that you will not be disappointed. In any case, communication with this video chat is an interesting and useful communication experience. A life with acquaintances and communication with other people brings feelings, emotions to your consciousness, stimulate you for certain actions and inspire confidence.
Selecting a chat room for two people
On the Internet, you can find a great number of chat rooms for communication. But this chat is of great interest. What gives us a video chat? Some of the advantages are listed below:
Video chat with a girl or a guy - you can choose the gender of your interlocutor.
Video chat without registration - anonymous communication on a webcam.
Intimate communication for those who are 18+. In another this chat is called "chat for adults."
There is a separate room for teenagers.
Video chat on the principle of "let's talk" - talk on any topic with a random stranger.
If you want to see what's going on in Canada, the UK, France, the USA, Germany or other countries, with Chateek.com, all this is possible. We promise that you will enjoy the free video chat, that is used by a sufficient number of user. Communication with them diversifies your life.
Please be aware that Chateek.com does not track or record our users, unlike other video chats. On our part, we guarantee your privacy, however we cannot guarantee this on behalf of other video chats.
We invite you to meet amazing and positive people, because we want you to have a good time on the Internet. We want you to have an ability to meet new people and make good friends. What are you waiting for? Stop reading this text and click the Start video chat button now.