Multichat - maximum communication
Let us introduce the new format of communication in video chat – multi chat. Multichat is an opportunity to communicate with an interlocutor, which you can choose in advance! On our website, you have the opportunity to start communication with many people at once! To do this, just launch the video chat window and start viewing video questionnaires. This is a great opportunity to quickly find exactly those people that you need. Thus, the multichat speeds up your searches in many times faster. Do not forget to register in the video chat, so you will not lose contacts with users that you liked.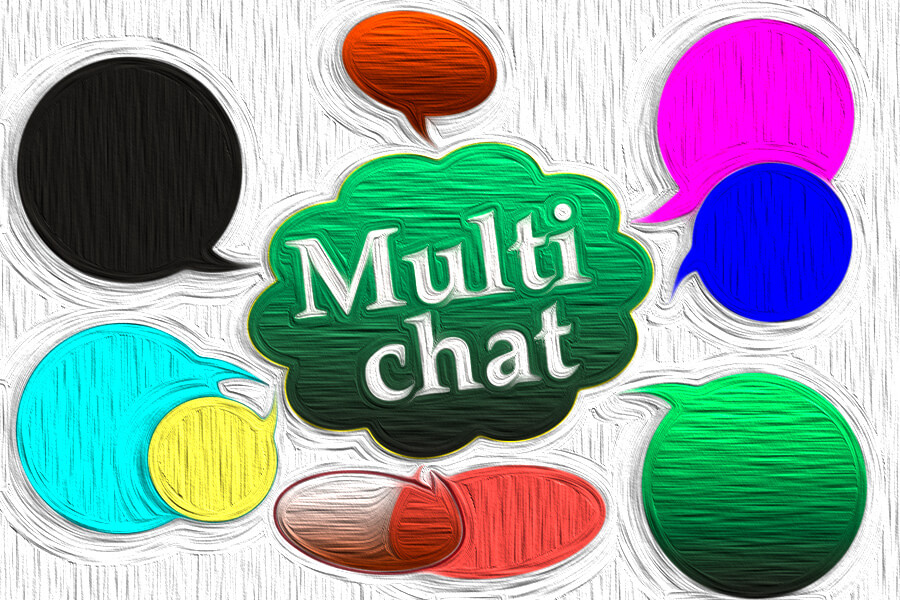 But be careful! You can be banned from multichat due to a bad behavior.
Is communication effective in Multichat?
Multichat has several advantages:
Quick search for the interlocutor.
Conversation with several strangers at the same time.
Time saving.
The ability to create your own video profile and receive messages even if you are not in the chat!
In addition, communication in Multichat will be useful for those who are limited to communicating only at home and at work. In this case, the virtual communication in this video chat will be for you as an indispensable means of desired and useful communication with different people and in comfortable for you surrounding.
For those who like to chat tet-a-tet, we also have such services.
Multichat wishes you a pleasant multi-communication :)